Home > Gateway
Gateway to Success

This program is designed to assist students who need some preparatory coursework in order to be admitted to their program of choice. It is intended to help students adapt to college level work within a supportive structure so that they can move on to their program of choice and to graduation.
Who's in charge of your college success? YOU ARE!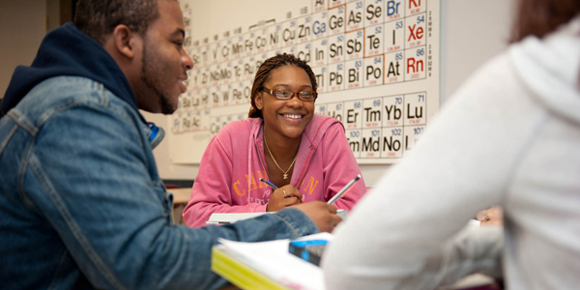 Important Semester Dates:
Monday, Aug 28

Classes Begin!
Wed, Aug 31
Information and Pizza Dinner at 5:30 p.m.

Monday, Aug 28 - Friday, Sept 1

Attend a Scheduled Individual Meeting with Gateway Mentor

Tuesday, Oct. 17

Meeting with Gateway Mentor: MID-TERM GRADES AVAILABLE at 12:00 Noon on UCanWeb
Starting Monday, Oct 30

Meet with Gateway Mentor to discuss Spring 2018 class schedule

Meet with academic advisor

Monday, Nov 13

Spring course registration begins

Friday, Nov 17

Residence Halls Close at 5:00pm for Thanksgiving Break

Sat, Nov 18 – Sun, Nov 26

THANKSGIVING BREAK
Sunday, Nov 26
Residence Halls reopen at 3:00pm

Friday, Dec 8

Instruction Ends

Monday, Dec 11 - Friday, Dec 15

Finals Exam week

Friday, Dec 15
Last day to register for SPRING 2018 without paying $50 late fee
Monday, Dec 18
Final Grades posted to UCanWeb at 2:00pm
In addition to these semester dates, your mentor will ask to meet with you on a regular basis. Plan for a meeting every two weeks.
Mentor Contact Information:
Gateway to Success
221 Miller Campus Center
Canton, NY 13617
315-379-3954

gateway@canton.edu