Video Collections
Want an Event streamed?
Complete the Event Streaming form to get things rolling.
---
---
Miss an event or want to relive a moment? SUNY brings you live presentations and archived content so you can view material when it's convenient for you.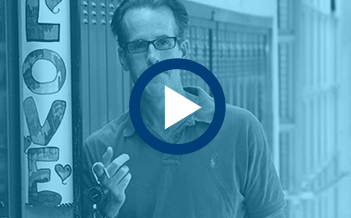 Alumni and business leaders discuss their tips for success in the workplace.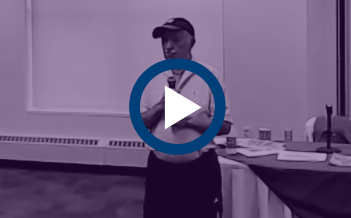 Discussions to increase awareness and sensitivity to other cultures.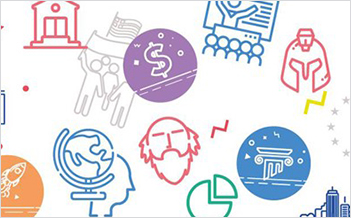 Industry professionals share experiences on becoming good leaders.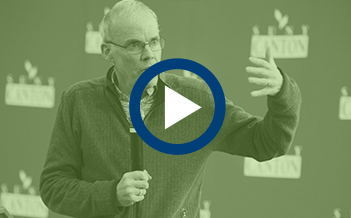 Award winning authors and poets share their stories with SUNY Canton.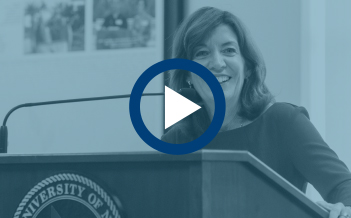 Featuring guest speakers like Lt. Gov. Kathy Hochul and live student events.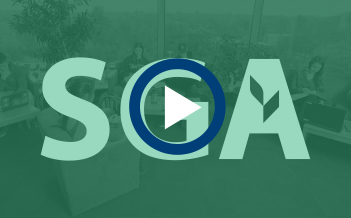 See how your elected representatives are looking out for your student rights.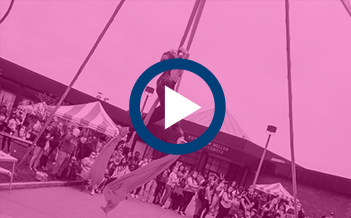 Everything from talent and fashion shows to student competitions.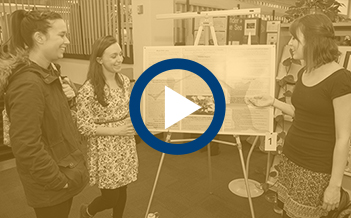 A showcase of student and faculty research and artwork.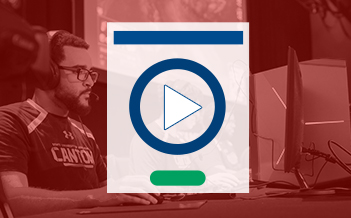 Planning an event you want streamed? Complete this form to get things rolling.