News
Virtual Round Tables: July 8 - Aug 20
These round table discussions are meant to help welcome our new students and their families to SUNY Canton. We will provide four sessions on Zoom over the course of the summer to provide opportunities for students and families to join us to ask questions and to hear from campus professionals and students who will share what to expect during your first year at SUNY Canton. All are welcome!
Thursday, July 8 - 9:00 - 10:00 a.m.
Meeting ID: 931 3358 3940
Passcode: WQy7U7
Tuesday, July 20 - 1:00 - 2:00 p.m.
Meeting ID: 994 8011 5234
Passcode: 67Cuu6
Wednesday, August 4 - 4:00 - 5:00 p.m.
Meeting ID: 931 1125 3661
Passcode: 6MpUqZ
Friday, August 20 - 11:00 a.m. - 12:00p.m.
Meeting ID: 953 8290 1398
Passcode: tM4WVS
---
Fall 2021 Semester Starts August 26
Classes for the Fall 2021 semester will start Thursday, Aug. 26. Preview week for SUNY Online courses begins Monday, Aug. 23.
---
Placement Testing
Students who need to take an ACCUPLACER placement test may contact Advising & First Year Experience for further details at (315)-379-3954 or testing@canton.edu.
---
Online Esports
Do YOU want to be an online eSports competitor at SUNY Canton? Are you interested in video games? Do you want to compete on our esports teams as an online student?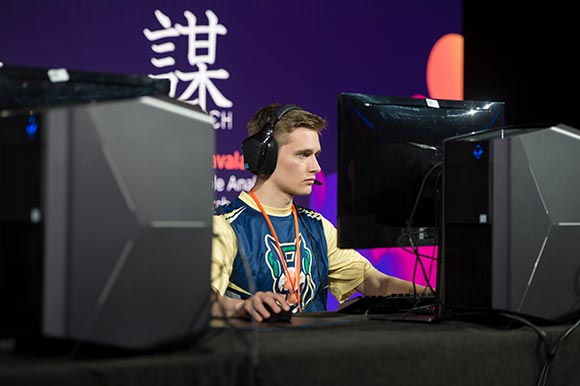 The college currently has teams in Overwatch, FIFA, League of Legends, Super Smash Bros. Ultimate, and Fortnite. Future offerings may also includeRainbow Six Siege, Rocket League and Madden NFL. There are numerous ways for you to get involved with our thriving program and we hold open tryouts each semester.
Please send an e-mail to murrayc@canton.edu with "Online esports" as the subject line to learn more and get involved today!
---