Esports
SUNY Canton's Esports teams offer students a chance to participate in video game competitions at the collegiate level. Options include varsity and intramural matches. The College currently participates in HearthStone, League of Legends, Overwatch, Fortnite, and FIFA. Additional games and teams will be added in the near future.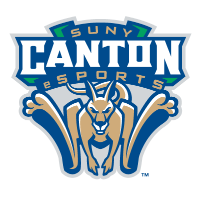 SUNY Canton is the first college in New York to join the National Association of Collegiate Esports (NACE) and competes with about 40 other colleges and universities.
Current and prospective students who are interested in learning more about joining SUNY Canton's eSports program should contact eSports Coordinator Charles Murray (murrayc@canton.edu, 315-386-7670.)
Teams
Call of Duty: Modern Warfare
The iconic first-person shooter game is back! Cross play, free maps and modes, and new engine deliver the largest technical leap in Call of Duty history.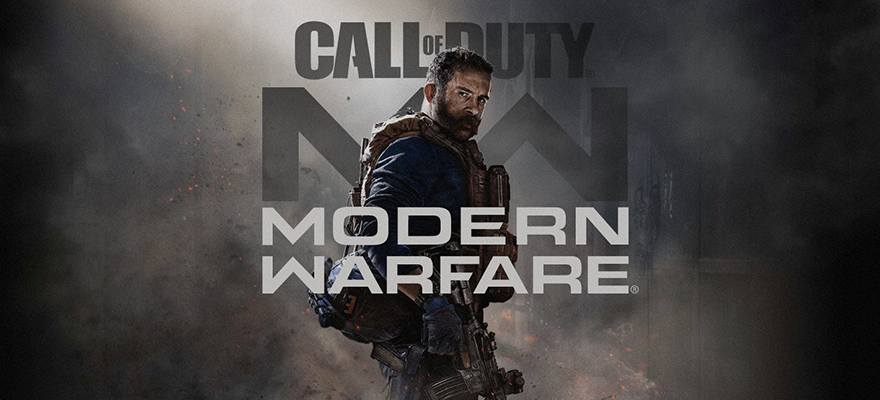 ---
Fortnite
Fortnite Battle Royale is the FREE 100-player PvP mode in Fortnite. One giant map. A battle bus. Fortnite building skills and destructible environments combined with intense PvP combat. The last one standing wins.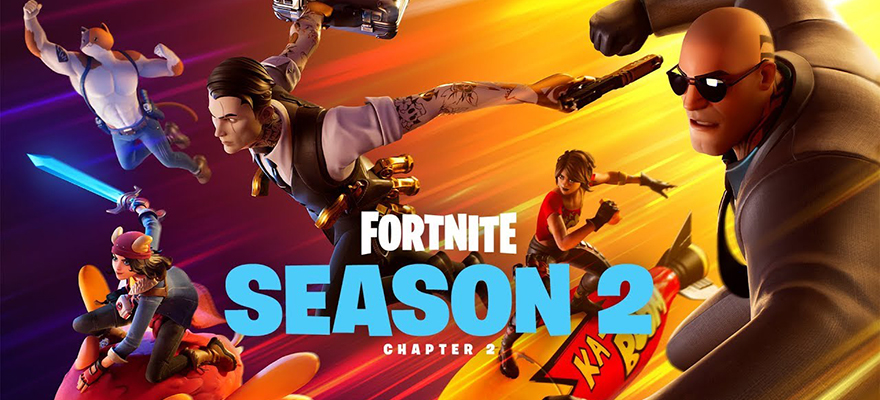 ---
League of Legends
Recently recognized as the most played video game in the world—100 million play every month—League of Legends® is a multiplayer online battle arena game (MOBA). Players choose a role from an expanding cast of powerful champions and join forces in strategic, fast-paced gameplay to take control of the enemy's end of the battlefield.

---
Overwatch
The world needs heroes. Join over 30 million players as you clash on the battlefields of tomorrow. Choose your hero from a diverse cast of soldiers, scientists, adventurers, and oddities. Bend time, defy physics, and unleash an array of extraordinary powers and weapons. Engage your enemies in iconic locations from around the globe in the ultimate team-based shooter. Take your place in Overwatch.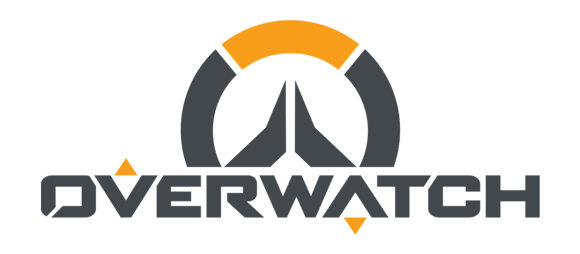 ---
Rocket League
Soccer meets driving once again in the long-awaited, physics-based sequel to the beloved arena classic, Supersonic Acrobatic Rocket-Powered Battle-Cars!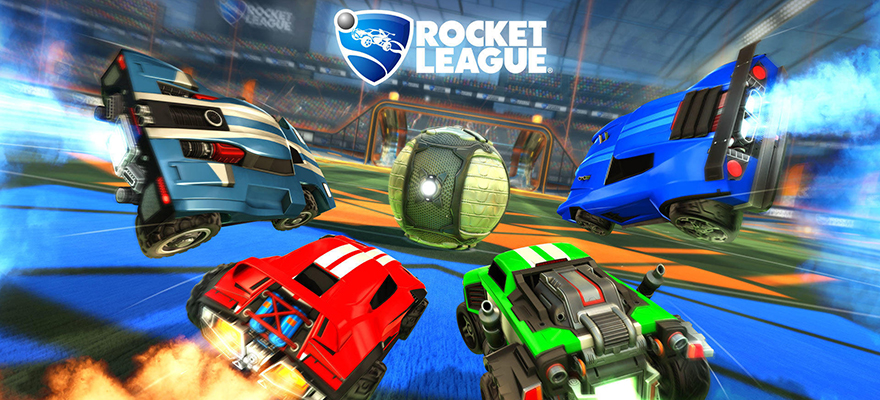 ---
Smite
Join 35+ million players in SMITE, the Battleground of the Gods! Wield Thor's hammer, turn your foes to stone as Medusa, or flex your divine power as one of 100+ other mythological icons. SMITE is a free-to-play, third-person multiplayer online battle arena video game developed and published by Hi-Rez Studios for Microsoft Windows, PlayStation 4, Nintendo Switch, and Xbox One.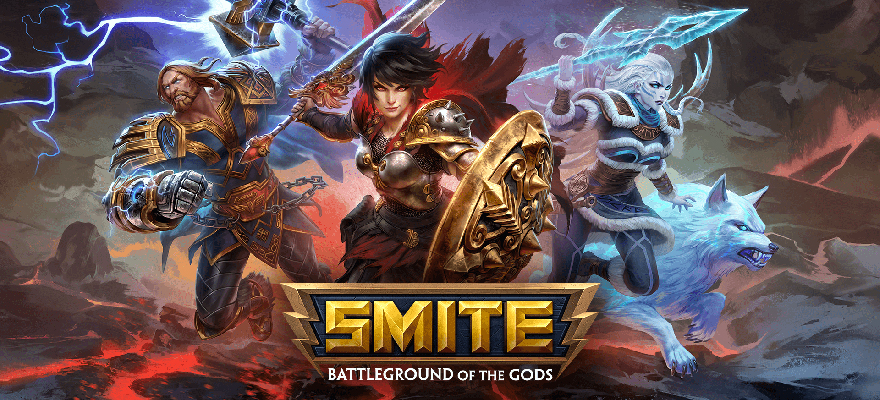 ---
Super Smash Bros. Ultimate
Super Smash Bros. Ultimate is a crossover fighting game published by Nintendo for the Nintendo Switch. The fifth installment follows the series' traditional style of gameplay: controlling one of various characters, players must use differing attacks to weaken their opponents and knock them out of an arena. Ultimate includes every playable characters ranging from Nintendo's mascots to characters from third-party franchises.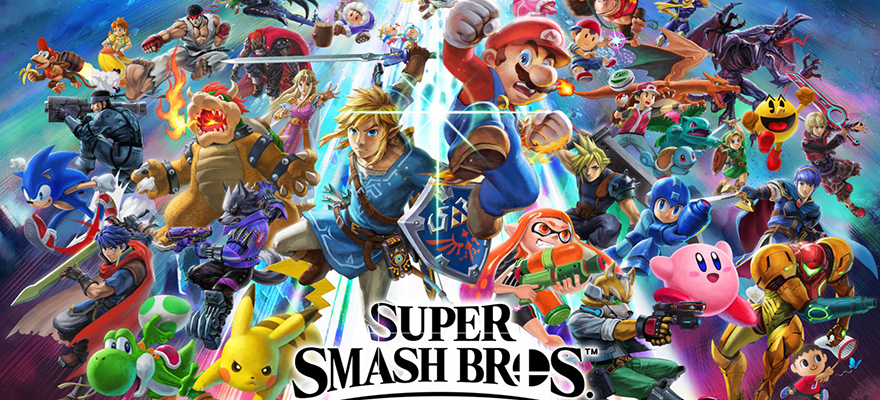 » Super Smash Bros Ultimate website
---
Valorant
VALORANT is your global competitive stage. It's a 5v5 tac-shooter matchup to plant or defuse the Spike in a one-life-per-round, first to 13 series. More than guns and bullets, you'll choose an Agent armed with adaptive, swift, and lethal abilities that create opportunities to let your gunplay shine.