Esports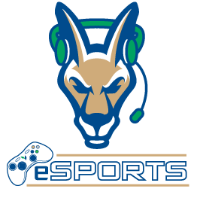 ---
New Esports Arena
SUNY Canton has opened the first collegiate esports arena in the State University of New York system. It is one of the largest dedicated gaming installations in the Northeast.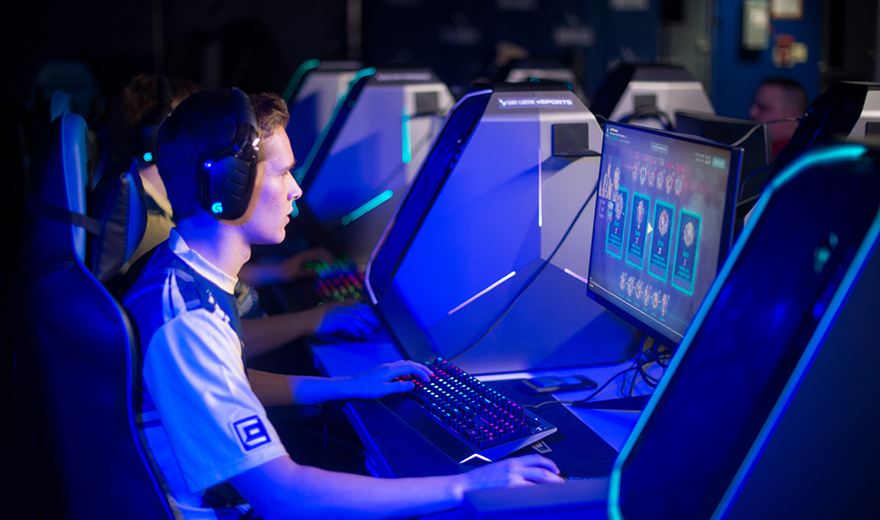 The 1,800 square-foot gaming room went online with 25 high-end gaming rigs, SUNY Canton now has the largest installation of Alienware machines in New York state, according to company representatives.
Each station is equipped with ergonomic gaming chairs, multicolored LED backlit mechanical keyboards and mice. The room itself has been retooled with indirect lighting, lockers for the students and a team meeting space that will double as a streaming station for live broadcasts. In addition to the high-end gaming computers, the college added stations with both Sony PS4 Pro and Microsoft Xbox One X consoles to add future gameplay options.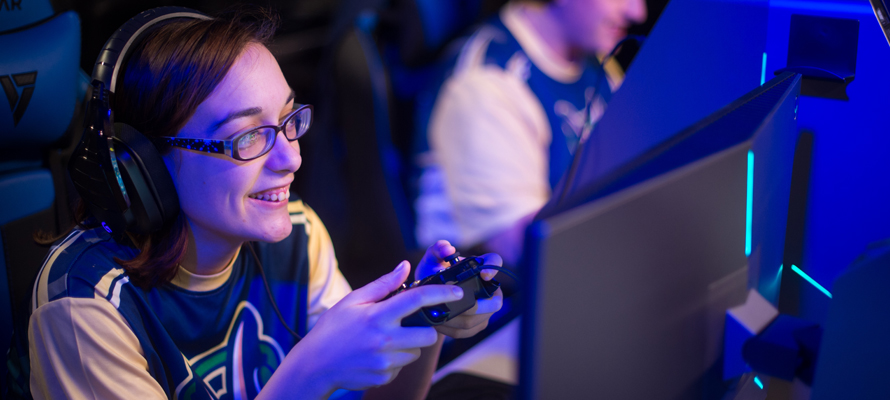 ---
Teams
Call of Duty: Modern Warfare 2
It's the Call of Duty you all know. MW2 is a fast-paced arcade style shooter that pits the player against other teams with a focus on tight frenetic gameplay.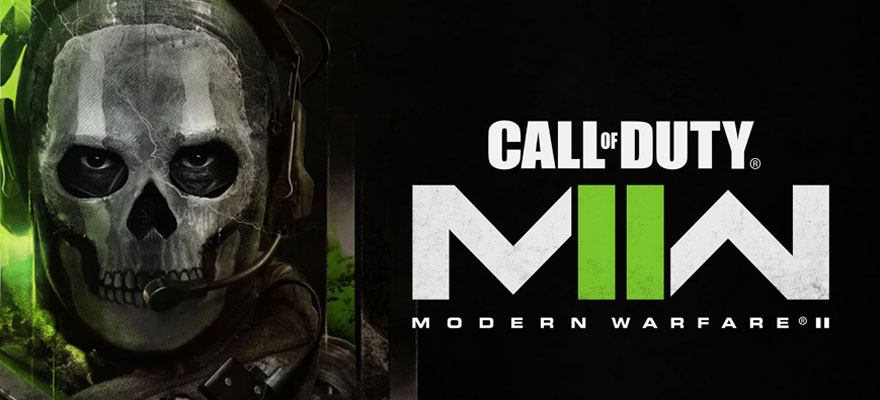 ---
Guilty Gear Strive
Guilty Gear Strive is a fighting video game developed and published by Arc System Works. It is the seventh mainline installment of the Guilty Gear series, and the 25th overall. Cutting edge 2D/3D hybrid graphics pioneered in this series has been raised to the next level with Strive. The new artistic direction and improved character animations go beyond anything you've seen before in a fighting game!
---
Halo Infinite
Halo Infinite is the sixth mainline installment in the Halo franchise, the sequel to Halo 5: Guardians, and was developed by 343 Industries, Certain Affinity, and SkyBox Labs, and published by Microsoft Studios. Set one year after the events of Halo 5, Infinite follows the Master Chief who battles the Banished on Zeta Halo which they have occupied, while also uncovering the mystery of Cortana's disappearance.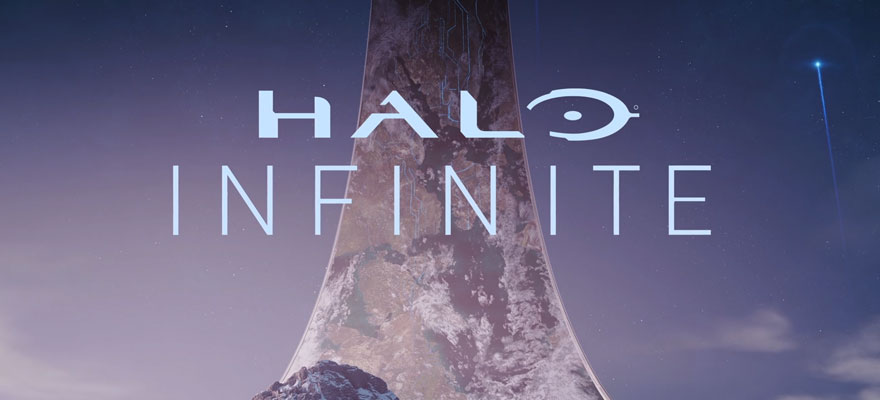 ---
Hearthstone
Hearthstone is a free-to-play online digital collectible card game developed and published by Blizzard Entertainment. The game is a turn-based card game between two opponents, using constructed decks of 30 cards along with a selected hero with a unique power. Players use their limited mana crystals to play abilities or summon minions to attack the opponent, with the goal of destroying the opponent's hero. Winning matches and completing quests earn in-game gold, rewards in the form of new cards, and other in-game prizes.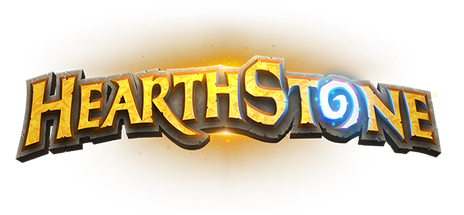 ---
League of Legends
Recently recognized as the most played video game in the world—100 million play every month—League of Legends® is a multiplayer online battle arena game (MOBA). Players choose a role from an expanding cast of powerful champions and join forces in strategic, fast-paced gameplay to take control of the enemy's end of the battlefield.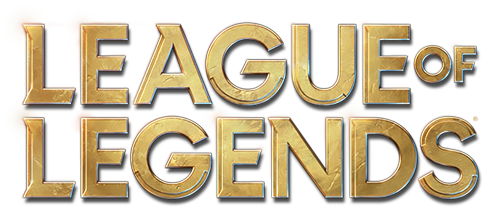 ---
Overwatch 2
Overwatch 2 is a free-to-play, team-based action game set in the optimistic future, where every match is the ultimate 5v5 battlefield brawl. As a sequel to the 2016 hero shooter Overwatch, the game intends a shared environment for player-versus-player (PvP) modes while introducing persistent cooperative modes. A major change in PvP modes was to reduce team sizes from six to five. Several major characters were also reworked. Overwatch 2 is free-to-play on Nintendo Switch, PlayStation 4, PlayStation 5, Windows, Xbox One, Xbox Series X/S and features full cross-platform play.
---
Rainbow Six Siege
A high-precision, tactical game that prioritizes careful planning, teamwork, and finely tuned strategy - where every mistake is costly. The game puts heavy emphasis on environmental destruction and cooperation between players.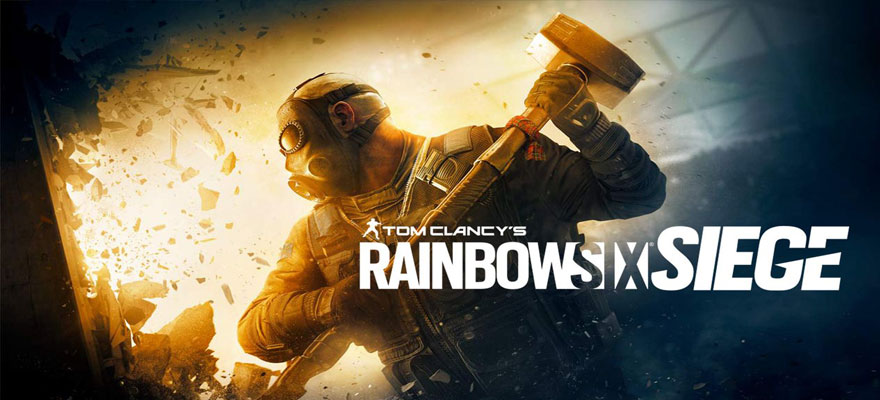 ---
Rocket League
Soccer meets driving once again in the long-awaited, physics-based sequel to the beloved arena classic, Supersonic Acrobatic Rocket-Powered Battle-Cars!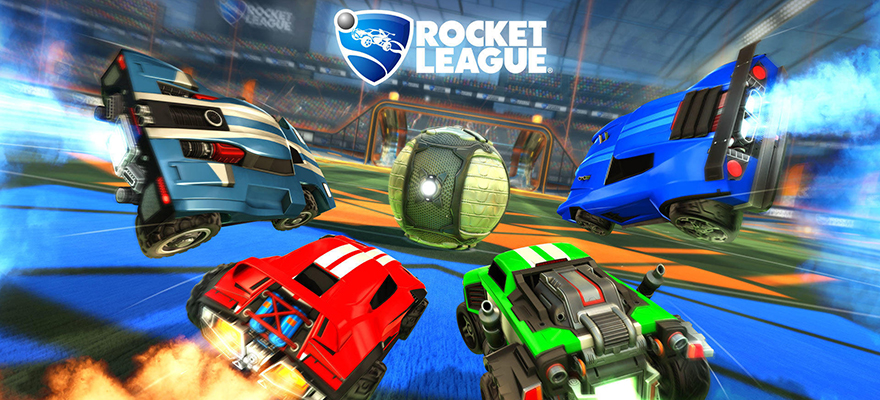 ---
Super Smash Bros. Ultimate
Super Smash Bros. Ultimate is a crossover fighting game published by Nintendo for the Nintendo Switch. The fifth installment follows the series' traditional style of gameplay: controlling one of various characters, players must use differing attacks to weaken their opponents and knock them out of an arena. Ultimate includes every playable characters ranging from Nintendo's mascots to characters from third-party franchises.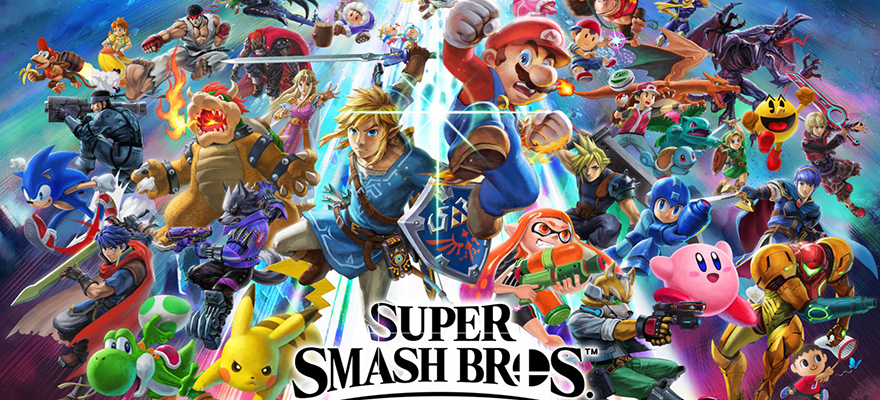 » Super Smash Bros Ultimate website
---
Valorant
VALORANT is your global competitive stage. It's a 5v5 tac-shooter matchup to plant or defuse the Spike in a one-life-per-round, first to 13 series. More than guns and bullets, you'll choose an Agent armed with adaptive, swift, and lethal abilities that create opportunities to let your gunplay shine.