Office of Public Relations
The Office of Public Relations manages SUNY Canton's news and media services, the College's website, publications, advertising and other marketing and promotional activities. News and media services include production and distribution of news releases, assistance to members of the news media, and promotional photography/videography. These services are primarily provided by Director of Public Relations Travis Smith, Senior Media Relations Manager Gregory Kie, and Public Relations Manager Lorette Murray.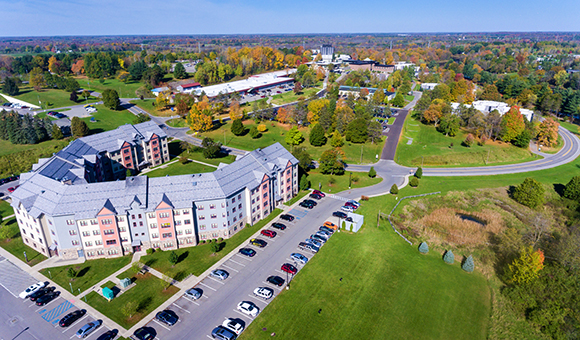 Website services include overall site design and management by Travis Smith.
Publications include all major admissions materials, such as the College Viewbook, Search Piece, Athletic Brochure, and Catalog designed by the Publication Project Coordinator, Matt Mulkin. Other major publications include the President's Annual Report and the After Canton alumni magazine, among many others. Careful timing of projects allows most publications to be designed in-house.
Advertising for the College is coordinated by the director, with extensive assistance from the Public Relations Manager and the rest of the PR Staff.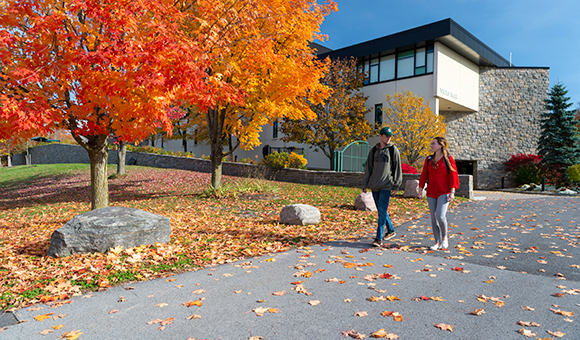 The College's video production is provided by William Young. This dynamic content can be found on the website, social media, and on a variety of television stations in the North Country and Central New York media markets.
Feedback on the college's image and visibility is welcome and encouraged.
Office of Public Relations
34 Cornell Drive
MacArthur Hall 214
Canton, NY 13617
Phone: 315-386-7300
pr@canton.edu