Home > Learning Commons
Learning Commons

The Learning Commons includes the Southworth Library and Betty J. Evans Tutoring Center. Our mission is to provide the campus community with access to resources, technology, and services that promote teaching and learning. The Learning Commons is a resource-rich hub for innovation, collaboration, and engagement. Information Services' Help Desk and the Cyber Cafe are also located in the building.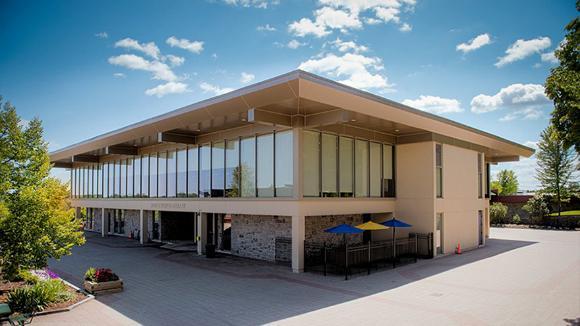 How Can We Assist You?
Hours of Operation
August 26 – December 17
Mon-Thurs: 7:30 am – 2:00 am
Fri: 7:30 am – midnight
Sat: 8:00 am – midnight
Sun: 8:00 am – 2:00 am
Finals Week Hours:
Open 24 hours from December 8th to December 13th.

Regular hours resume December 15th until Winter Hours begin December 18th.