CLDIOI Staff Profiles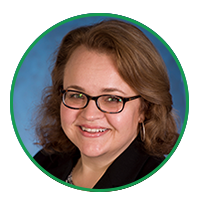 Tonka Jokelova
Tonka Jokelova has worked in instructional design since 2005. Education is her passion and mission in life. Tonka has taught various types of learners – from elementary school, through high school, to college students, both of traditional and non-traditional ages – and in various modalities. She focuses her research on motivation in online learning and accessible course design.
Tonka's degrees are in Teaching ESL; Philosophy (Bachelor's), Communication (Master's), and Instructional design and development (Ph.D.). In her free time, she enjoys photography, yoga, and baking, but she would also not turn down lazy afternoons with a good book in a park.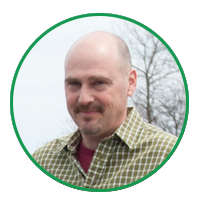 Jerry Bartlett
Jerry Bartlett has been with the Center for Learning Design, Innovation and Online Instruction since it's inception and currently serves as Learning Systems Manager. The nature of his job is high exposure at the forefront of learning technologies, specifically the content management system. Jerry lives off-grid and has hosted a variety of workshops and tours which all have a common theme in the renewable energy/efficiency arena. His hobbies include exquisite photography along with several eclectic and award winning automotive creations.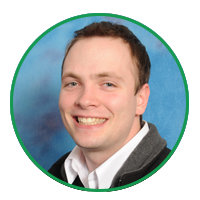 Mat Nichols
Mat Nichols is a North Country native that continues to dive deep into the sea of education and technology. He has attended college at our neighbor institutions located in Potsdam, NY. He received his Bachelor of Science; Information Systems and Business Processes in 2008, and a Master of Science in Education; Education Technology Specialist in 2017. He has worked at SUNY Canton as an Instructional Technician since 2009, and he is currently the Instructional Technologist. Mat has a strong passion researching and adopting emerging technologies into his daily workflow. He has a healthy obsession using technology in his personal life and applying it to the academic environment. It's his objective to use appropriate academic technologies to turn frowns upside down.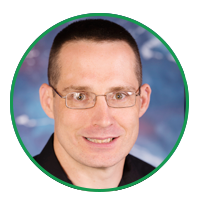 David Scovil
David Scovil has worked in the technical support field since 2005. David finds helping people work through their technical difficulties very rewarding. David has provided technical support to a vast array of organizations and businesses since 2005. In his free time David enjoys spending time with his family and spending as much time outside as possible.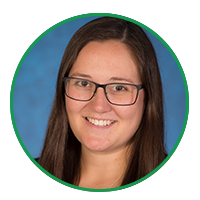 Allison Bond
Allison Bond began working in Instructional Design in July 2019. Her degrees are in Spanish; Adolescent Education (Bachelor's) and Curriculum and Instruction (Master's). Allison is very passionate about online learning/teaching and creating a better experience for both students and instructors.
She values perseverance, positivity, and teamwork. Allison enjoys spending time with her husband, Jarrett and daughter, Amelia. She loves any sort of outdoor activity – in particular, hiking, cycling, and cross-country skiing.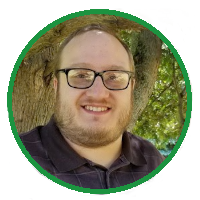 Ben Rawdon
Ben Rawdon has worked in Instructional Design since 2019. Higher education has always been an interest and career aspiration, having been raised in a family with (currently) 8 college degrees combined. As a former student in online courses, Ben sees the importance of course design as part of a student's learning experience and strives to help design high quality courses for the benefit of both the student and the instructor. Ben's educational background is in Communication/Journalism (BA, St. John Fisher College) and Educational Technology (MSEd, SUNY Potsdam) with certifications in human subject research and basic computer networking.
In his free time, he works on improving the technology in his house, reading from his pile of books, and working on his golf swing. He also enjoys spending time relaxing in the Adirondacks, Vermont, and the Ottawa Valley.