Home > Corrections Academy
SUNY Canton Corrections Academy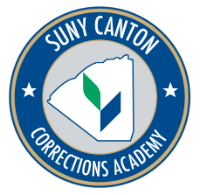 The SUNY Canton Corrections Academy is offered every summer in conjunction with the St. Lawrence County Sheriff's Office and follows the New York State Division of Criminal Justice Services (DCJS) approved guidelines. The SUNY Canton Corrections Academy is open to individuals who have been hired by the St. Lawrence County Sheriff's Office and other surrounding county agencies, as well as all SUNY students who meet the eligibility guidelines. Completion of the academy as a student will provide you with 2 years of pre-certification eligibility for employment with county corrections within the state of New York. In order to become fully employed as a county corrections officer one must successfully complete and pass the NYS civil service exam.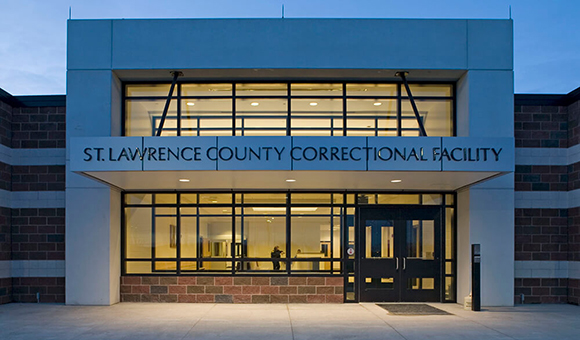 Eligibility Guidelines
Enrollment at a SUNY school (first priority provided to SUNY Canton students)
GPA of 3.0 or higher
At least 18 years of age
Summer 2019 Academy Dates & Location
The academy is held on the SUNY Canton campus and all coursework will be completed in Wicks Halls in the classroom associated with University Police. Sign up early because space is limited.
Begins June 3, 2019 at 0800 hours

Ends July 3, 2019 at 1600 hours with a graduation ceremony following

Dress Code

Black BDU pants
Black dress shoes or boots
Minimum (2) Corrections Academy t-shirts must be purchased prior to the first day (orders will begin in April and each shirt will cost $11.00)
In order to attend the summer SUNY Canton Corrections Academy as a student, enrollment in JUST 431 - Culminating Experience in Corrections (4 credits) must be completed prior to the first day of the academy. During the summer academy two additional upper level corrections related courses (6 credits) will also be offered online for a total of 10 credits (academy 4 credits + 2 upper division courses) that can be achieved and transferred back to your home institution. Enrollment in the two additional online corrections courses is optional and not required to participate in the academy.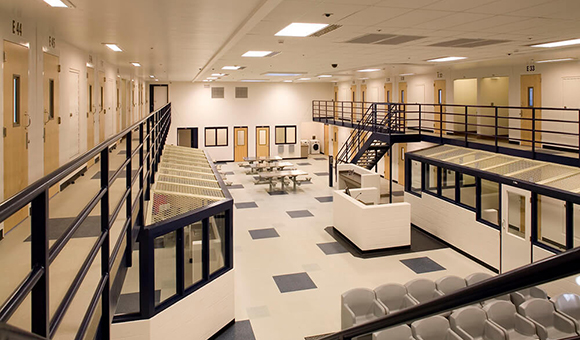 Summer 2019 Courses
JUST 431, Culminating Experience in Corrections (required to participate in academy)
JUST 340, Legal Issues of the Penal System (optional for all participants)
JUST 341, Corrections Management & Administration (optional for all participants)
SUNY Canton Living Accommodations
Housing is available in Kennedy Hall at a cost of $900 per person for the duration of the summer academy. This rate includes a single bedroom in an apartment-style suite with a shared full kitchen, living room and bathroom. The suites are furnished but do not include linens or kitchen items (dishes, pots, pans, etc.). The living room in each suite has air conditioning but the bedrooms are not air conditioned (a fan is recommended). If you would like to arrange housing please contact the Residence Life Office at 315-386-7513 or via email at reslife@canton.edu at least two weeks prior to the program.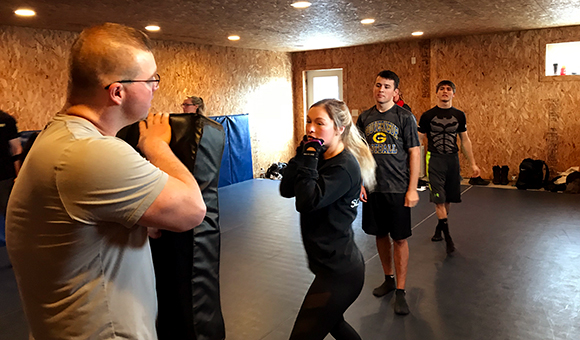 SUNY Canton Fitness Center
The fitness center will be offering a pro-rated 5-week membership during the academy at a reduced rate of $25.00. Membership can be obtained during the first day of coursework by visiting the fitness center located in the SUNY Canton Convocation, Athletic, and Recreation Center.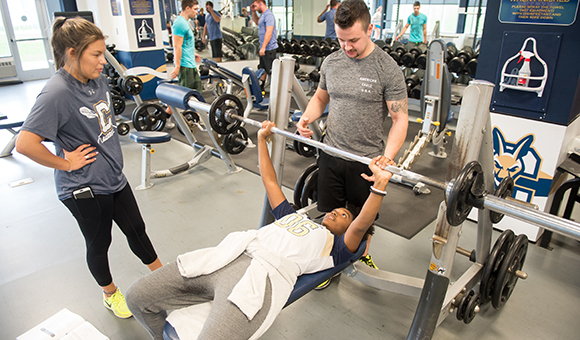 Financial Aid for Summer Study
There is financial aid available for the summer sessions. In order to receive aid for summer, the following must be taken into consideration:
You must admitted into a degree program. New students will not be eligible for summer financial aid (includes students admitted for Fall 2018).
All summer courses MUST be applicable to your current degree program in order to receive aid. Your academic advisor will assign you a summer registration code for scheduling access on UCanWeb.
Financial aid you receive in the summer may reduce your eligibility for aid during the academic year or in a subsequent year.
Taking courses at another college? To receive aid to help pay for them you must complete and submit a Consortium Agreement. To be aid eligible the course must transfer back into your degree program. Be prepared to pay for your course upfront and be reimbursed by aid later, not all schools participate in this process especially during summer. Be sure to check with the other school for their policy when signing up for the courses.
For academy related questions please contact Dr. Liz Brown, Chair of the Criminal Justice Department at (315)386-7504 or ericksone@canton.edu OR Cpl. Rodney Votra, Programs Director / Training Coordinator, St. Lawrence County Sheriff's Office at (315)379-2414 or rvotra@stlawco.org
Send completed applications to:
Dr. Elizabeth Brown
SUNY Canton
34 Cornell Drive, Payson 117B
Canton, NY 13617
SUNY Canton Corrections Academy
SUNY Canton
34 Cornell Drive
Wicks Hall
Canton, NY 13617
Phone: 315-386-7504