Daniel Torday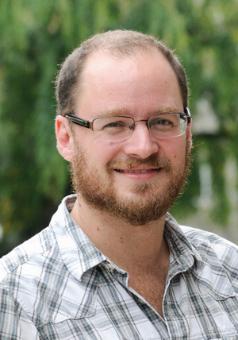 Daniel Torday is the Director of Creative Writing at Bryn Mawr College. Torday's fiction and nonfiction works have appeared in Esquire Magazine, Glimmer Train, Harper Perennial's Fifty-Two Stories, the Harvard Review and the Kenyon Review.
A former editor at Esquire, Torday serves as a Book Review Editor at The Kenyon Review. He is a member of the Editorial Board of Literary Imagination, and a consulting editor at Hunger Mountain. Torday holds a B.A. from Kenyon College and an M.F.A. from Syracuse University, where he taught literature and writing.
The Sensualist
Raised in Baltimore in the '90s, 17-year-old Samuel Gerson is ready to be rid of his high school baseball team, his protective upbringing, and the tight-knit Jewish community in which he's spent his whole life. But when he befriends enigmatic Dmitri Zilber, a recent Russian Jewish immigrant who is obsessed with the works of Dostoevsky, Samuel's world begins to shift.
In the wake of his grandfather's suicide, as his life increasingly entangles with that of Dmitri and his beautiful sister Yelizaveta, it sets in motion a series of events that culminates in a disturbing act of violence. A quietly devastating portrait of late adolescence, The Sensualist examines the culture we inherit as it collides with the one we create.