SUNY Canton Investment Club
This club is a sub-organization of the Business Club that has been established with seed capital of $ 20,000 in Spring 2010. It has been further augmented by additional $ 5,000. Anonymous donors helped the college foundation to set up this club in the honor of three Accounting Professors Chadwick, Christy, & Gilbert.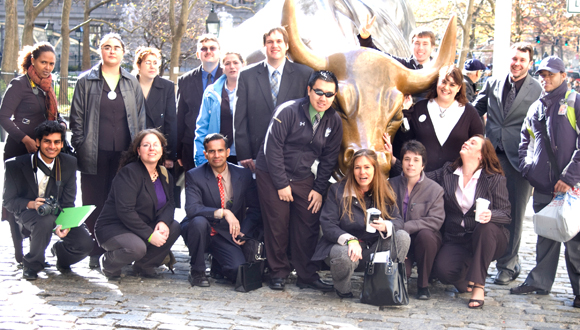 The club has an operating and trading account with Fidelity Investments. The students of finance courses are the members of this club. Presently, the club has around 30 members. The members are divided into several groups. Each group has been allocated $5,000 to make investments in accordance with the Investment Policy approved by the Canton College Foundation. The club strives to use 50% of all market gains in excess of the original value of the fund for awarding an Investment Club Scholarship to business students the following academic year.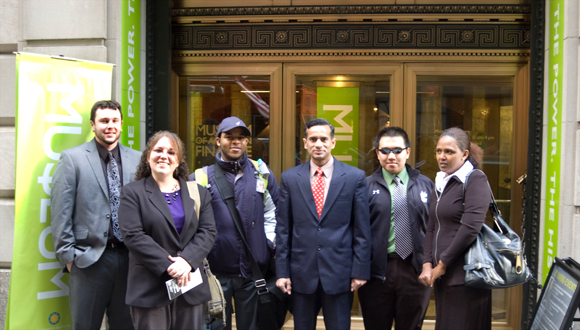 The club offers a non-traditional learning environment where the students get the opportunity to apply Fundamental, Technical, and Quantitative Analysis techniques. The club encourages the students to develop their own methodology analyzing investment options. Participation in the club provides the students with the skills necessary to make sound critical thinking decisions; not only for today, but throughout their careers. They are expected to incorporate all three forms into their investment research and recommendation. They will gain invaluable investment experience, striving to deliver excess returns for investors through active research, analysis and management of the "fund". Students are responsible for generating investment ideas consistent with the club investment strategy and submit a project report at the end of semester.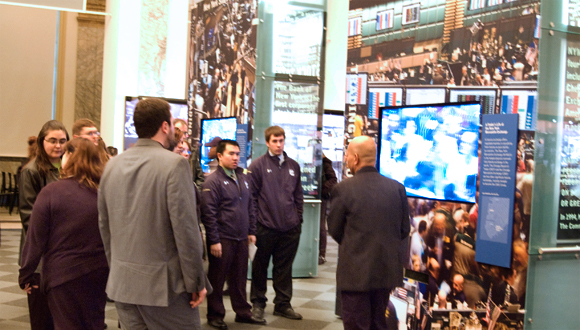 The research from trading made by the students is presented in the Annual Scholarly Activities. The students discuss about the trading mechanisms, performance of the fund, expectations, and their learning experience through the club and this project. Investment club provided opportunity to a group of 20 students from business program to visit Museum of American Finance and Bank of America Merrill Lynch Trading Floor in New York City in November 2010.
As of now, the total value of fund is $ 27,000. The fund has invested in over 20 stocks including blue chip shares like Apple, Wal-Mart, Intel, Microsoft, and General Electric etc.