Home > Jumpstart
Jump Start Summer Program
July 6 - August 7, 2020
The Jump Start Program is designed to enhance the academic skills of students who do not meet all of the criteria for admission into SUNY Canton. The program is a combination of a summer online component and fall on-campus component.
During the summer, students will complete several skill-building online modules designed to help them leap from high school to college. Students will receive frequent feedback, individualized assistance, and mentorship while studying in the modules via faculty, student success coaches and tutors. Students are required to complete the summer modules to continue eligibility in the program. Furthermore, the summer component is comprised of virtual student life activities, designed to orient students to campus life and all available academic support resources.
During the fall, students will enroll in English and math courses that are designed to provide additional academic support in conjunction with course content. Students will have the opportunity to participate in a variety of enrichment activities throughout the fall semester.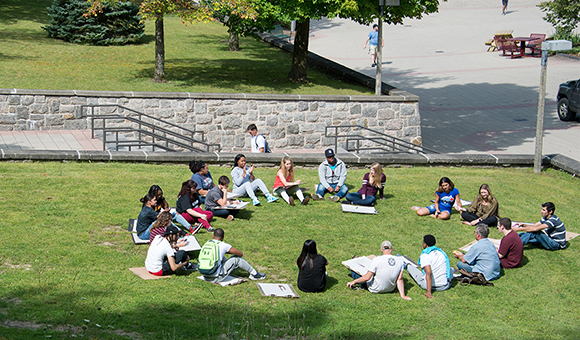 Applying to the Program
Students must complete an application for admission. If admitted to the program, students must submit an official final high school transcript before the start of the program.
Financial Aid
Financial assistance is available for the Jump Start Summer Program. Students must complete and file the Free Application for Federal Student Aid (FAFSA) for the 2020-21 academic year (2018 taxes can be used for both forms). FASFA forms are available now at www.fafsa.gov.