Home > Jumpstart
Jump Start Summer Program
July 19 – August 13, 2021
Each year we invite a small group of eligible students to take part in SUNY Canton's Jump Start Summer Program. The program is a way for students who do not meet all of the criteria for admission into SUNY Canton to access higher education. The program, specifically designed to help students succeed in the fall semester, engages participants in skill-building online modules and remote activities that promote academic success and ease the transition to college. Students receive individualized assistance from JumpStart faculty, student success coaches, and tutors.
Program Highlights:
Tuition and textbooks are free for the duration of the summer program
Flexible (a mix of real-time and asynchronous content that makes it easier for students who have other obligations such as summer jobs)
Math and English non-credit instruction
In-depth orientation to campus life
Educational workshops and special co-curricular programs
Opportunities to make connections with other first-time students and develop relationships with other members of the SUNY Canton support community
Opportunities for family and other members to be integrated into students' academic support networks
Gain the confidence to start college in the fall!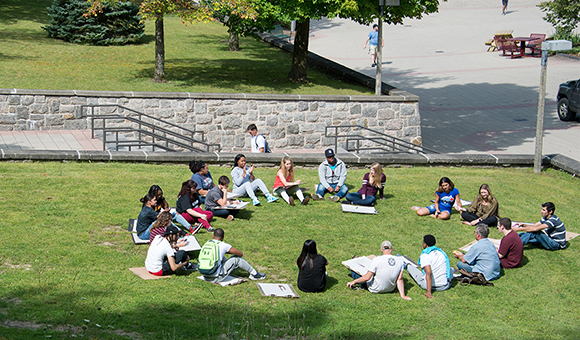 Applying to the Program
Students must complete an application for admission. If admitted to the program, students must submit an official final high school transcript before the start of the program. JumpStart students are required to complete the online modules and remote activities to continue eligibility in the program and enroll in the fall semester.