Robert Kugler
Rob Kugler, is the author of A Dog Named Beautiful, named Forbes' "Best Travel Books for the Summer" 2020.
Rob, raised by a single mother along with his 3 siblings, followed his older brother Mike's footsteps and joined the Marines at the age of 17 in the year 2000. In 2007, while both serving in Iraq, Mike was killed by an improvised explosive device.
After departing from the Marines in 2009, Rob followed the wishes left to him in a letter from Mike to "chase his dreams." The original dream was that of acting, which took Rob to a 5-year adventure in Hollywood with minor successes and many life lessons.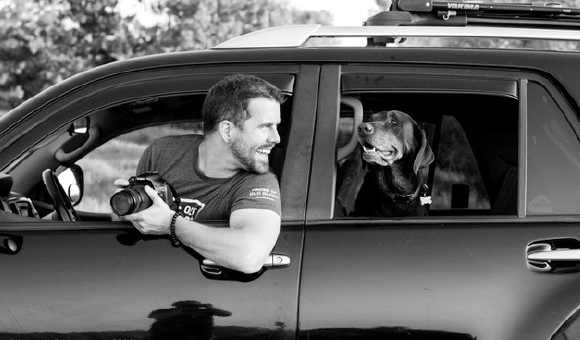 A Dog Named Beautiful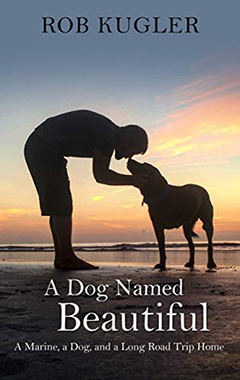 After Rob's older sister was killed in a car crash and his beloved Chocolate Labrador, Bella, was diagnosed with terminal cancer, he realized his dreams had transformed to that of living life as fully as possible by experiencing the world around him and capturing it in photos while his now 3-legged best friend still had life left. Their journey across America can be read in A Dog Named Beautiful.
Now a father of 2, Rob is once again re-examining what it means to "chase your dreams." Perhaps the new dream is to inspire others to chase theirs.