Get to Know the President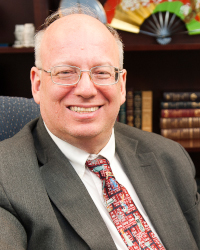 What makes SUNY Canton special?
The mission of SUNY Canton makes it unique, but the students, faculty, staff and alumni make it special.
How will SUNY Canton look in the future?
We will expand on our strengths in engineering, the sciences, health-related fields, and other applied programs. SUNY Canton will be larger, better known, and more diversified, while always staying true to our mission. Even more people will know about the high quality of our graduates, who will be everyone's first choice to hire.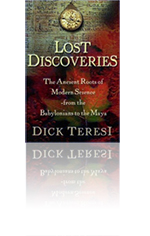 What's the best, most recent book you read?
Lost Discoveries: The Ancient Roots of Modern Science--from the Babylonians to the Maya by Dick Teresi.
What advice would you give incoming students?
Harness the power of your dreams, because if you can't dream it, you can't do it.
Favorite part of SUNY Canton?
While I'm brand new and have a lot to learn, my favorite part about SUNY Canton is the people I've met who have been so welcoming.
What magazine do your read regularly?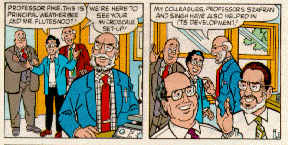 It might surprise people to know...
That I once appeared in an Archie comic book.
I enjoy when parents...
Talk to me about the hopes they have for their sons and daughters, and how we can help them to be realized.
I'm pleased when students...
See for themselves what they're capable of doing and becoming.
What is your favorite gadget?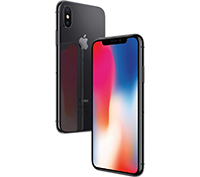 My 3D-Blu ray and SACD player, and my iPhone.
What's your favorite movie?
North by Northwest--it's a movie that has everything!
Who are your favorite Jazz artists?
For bands, Benny Goodman, Artie Shaw, Cab Calloway, Duke Ellington, and Count Basie.
For singers, Ella Fitzgerald, June Christie, Dinah Washington, Sarah Vaughan, Frank Sinatra and Anita O'Day.
For instrumentalists, Oscar Peterson, Miles Davis, Thelonious Monk, Dave Brubeck, Roy Eldridge, and Lee Morgan.
Office of the President
34 Cornell Drive
MAC 616 Canton, NY 13617
Phone: 315-386-7204
Fax: 315-386-7934
president@canton.edu