100% Online - This SUNY Canton degree can be earned entirely online.
Home > SHCJ > Emergency Management
Emergency Management - B.S.
Key Program Features
Our emergency management degree is unique because we focus on getting students experience with developing exercises, using cutting edge incident management and emergency operating center technology:
7-week sessions for most classes
Regular tabletop and functional exercises with local, state and Federal Agencies
One of only a handful of online emergency management degree programs in the nation!
Internships at local, state and Federal agencies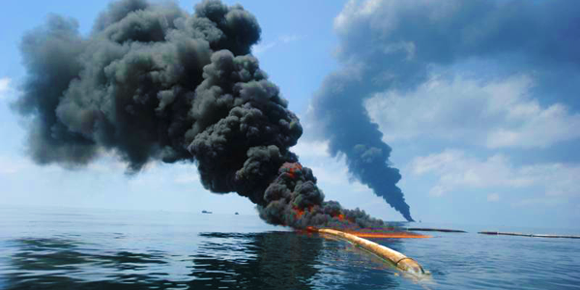 Hands on Education
Virtual disaster simulations
Operating an Emergency Operations Center and an Incident Command Center
Hazard modeling
Leaders Needed
U.S. Emergency Management and Disaster Specialists are sought after by local, state, and federal emergency management and homeland security agencies as well as hospitals and private businesses. Other career opportunities are within criminal justice, fire service, and public health fields.
The U.S. Dept. of Labor (DOL) says that Emergency Managers Median Pay level will be $60,000+ (for those obtaining a bachelor's degree and having 5-years of related experience).

Employment statistics are from the Bureau of Labor Statistics 2020-2030 Occupational Outlook Handbook.
Online Advantages
The Emergency and Disaster Management degree is one of SUNY Canton's signature online programs. Students don't have to travel to take an online course, eliminating geographic barriers. Because Internet courses don't have set classroom schedules, students can participate at any hour and from anywhere, even from your job.