Hacking: They're Coming for You!
When you're connected, be smart
October 1-29, 2020
October is National Cybersecurity month. Join SUNY Canton as we explore ways to keep you safe in your connections on the web. Associate Professor Kambiz Ghazinour and Lecturer Minhua Wang join industry leading professionals to tackle issues from hack attacks to election and mobile security.
2020 Panels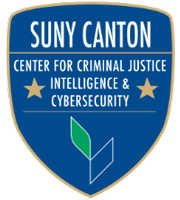 Panel #1
Oh No, We've Been Hacked
October 1 | 12:30 - 1:30 PM
Featuring:
Dr. Kelly Peterson, Assistant Professor, SUNY Canton
Minhua Wang, Lecturer, SUNY Canton
Randall Magiera, Security Operations Manager, CloudCheckr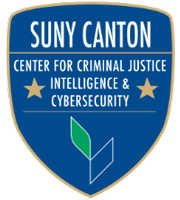 Panel #2
Getting Hacked is Contagious
October 8 | 12:30 - 1:30 PM
Featuring:
Allyson Ingalls, IT Specialist, Cyber Security Division, U.S. Army Signal Network Enterprise Center
Richard Ingersoll, Director of Systems Engineering and Architecture, St. Lawrence Health System
Dr. Rouzbeh Razavi, Assistant Professor, Department of Management and Information Systems, KSU
Dr. Sebastian Zimmeck, Assistant Professor, Wesleyan University, Department of Mathematics and Computer Science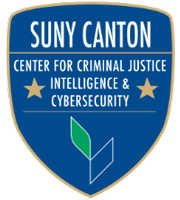 Panel # 3
The Hackers are Coming! Winning a Cybersecurity War in an Election Year
October 15 | 12:30 - 1:30 PM
Featuring:
Minhua Wang, Lecturer, SUNY Canton
Dr. Traian Marius Truta, Professor and Associate Chair, Northern Kentucky University, Department of Computer Science
Dr. Younghun Chae, Assistant Professor, Kent State University, STARK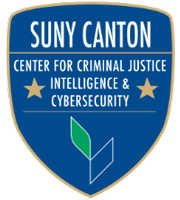 Panel #4
Crazy Life with a Connected Device
October 22 | 12:30 - 1:30 PM
Featuring:
Dr. Sepideh Ghanavati, Assistant Professor of Computer Sciences, University of Maine
Dr. Benjamin Yankson, Assistant Professor of iSchool, SUNY Albany
Randall Magiera, Security Operations Manager, CloudCheckr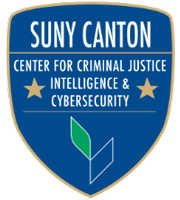 Panel #5
Cybersecurity Education: Training the Good Guys to Think Like Bad Guys
October 29 | 12:30 - 1:30 PM
Featuring:
Dr. Kambiz Ghazinour, Associate Professor, SUNY Canton
Mr. Alex Wolfe, Tech and CS Teacher, Bio-Med Science Academy
Mr. Todd Packer, Todd Packer and Associates, LLC