Professional Organizations
A primary emphasis of our Early Childhood Program here at SUNY Canton is on helping students understand their professional responsibility and role as ADVOCATES for children and families.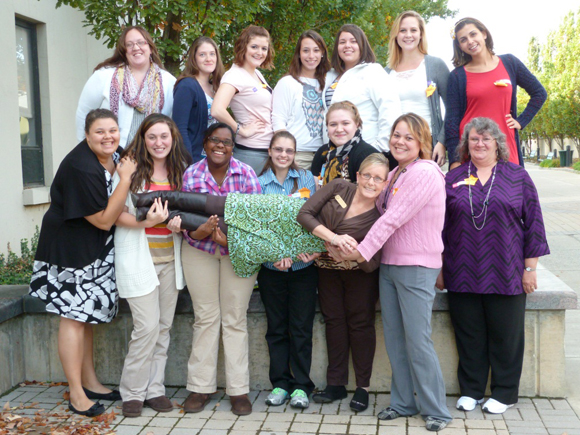 The links below will give you an idea of some of the vital issues we explore together.
For more information on the Early Childhood Degree Program, please contact Dr. Maureen Maiocco, Early Childhood Program Director, at maiocco@canton.edu or 315-386-7604; or Ms. Christina Martin, Early Childhood Instructor at martinc@canton.edu or 315-379-3868.